Whether you have your data in the cloud or on-premise, IP ConnectX can help you get the job done. Our team has different levels of expertise in a variety of areas and solutions. Whether you are in need of one-time help, continuous assistance, Virtual CIO, professional services for one or more projects at the same time, or a spread amount of time, we are here to help.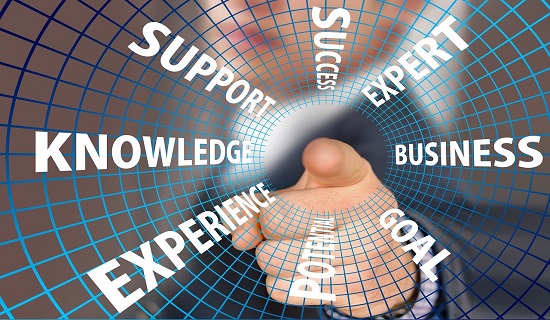 Custom IT Solutions and Delivery
Are you stuck in a project and need a hand to figure something out? Do you need additional support while your IT staff is going on vacation? Did you IT staff quit and you are looking for assistance until you hire a replacement? We can help you with our complete range of IT professionals.
As part of our Managed IT Services, we provide help from strategic planning (Virtual CIO), to upgrades (Pro Services), to new implementations (Project work). We help businesses of all sizes, small, medium, large and enterprise.​
We can provide a scope of work for projects, or serve you based on an hourly agreement. We have a wide-range of infrastructure and products knowledge, making it easier for you to get the help you need, and get your task at hand completed successfully.
For clients who require to be compliant by industry standards or insurance purposes.
Remote backup and recovery services to resume business operations in case of human or natural disaster or strike
Clients may want to minimize the amount of capital IT investment responsibility and looking to move to an operational model.