IT industry is shifting and changing all the time, and to keep up you need to stay informed with these changes. Some of the changes are driven by security, technology changes, software updates, operating system changes, service interruptions, or simply a small change in service that some or all users in your organization may be impacted by.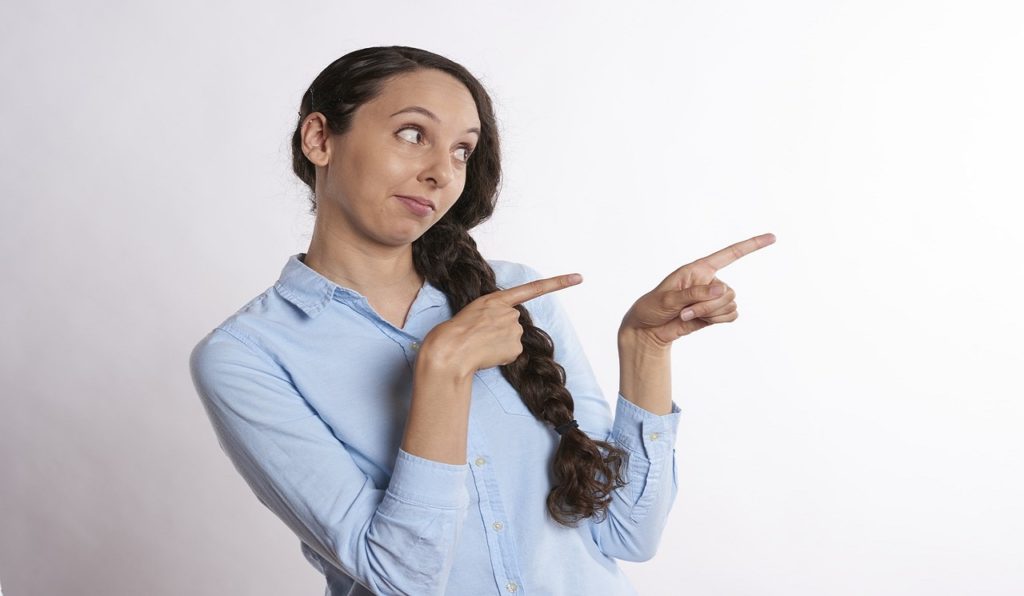 Managed IT Service and additional Support Services
Our professional leaders are always after the hunt to stay informed of these trends in the industry, being on top of updates from the vendors, as well as offerings and services availability, keeping the customer in mind and worry free. We maintain our clients' environments so you are never at the bottom edge, but instead at the forefront of technology, while being safe enough not to jump to be the first in line of the bleeding edge.
Our approach is using the 3-step solution: design, build, support and maintain. Making it very simple from a management and reporting perspective, and allowing us to be transparent and trustworthy to our clients.
We support any piece in the technology stack: mobile devices, desktops, workstations, laptops, servers, printers, network appliances, switches, security appliances, phones, phone systems, data center, network and internet services, vendor management, web and application support.
Our Managed IT Services can be purchased through different pricing models, providing you with unlimited support hours for staff and IT infrastructure. All that for a flat monthly fee that is agreed upon. We do not like to be charged any hidden fees, therefore we don't charge any, nor any overages. We keep our clients happy and scale up and down as needed, while being flexible and allowing you to make changes in your IT environment. We also offer the flexibility of augmenting your internal IT support team, complementing it whenever and wherever you need us to.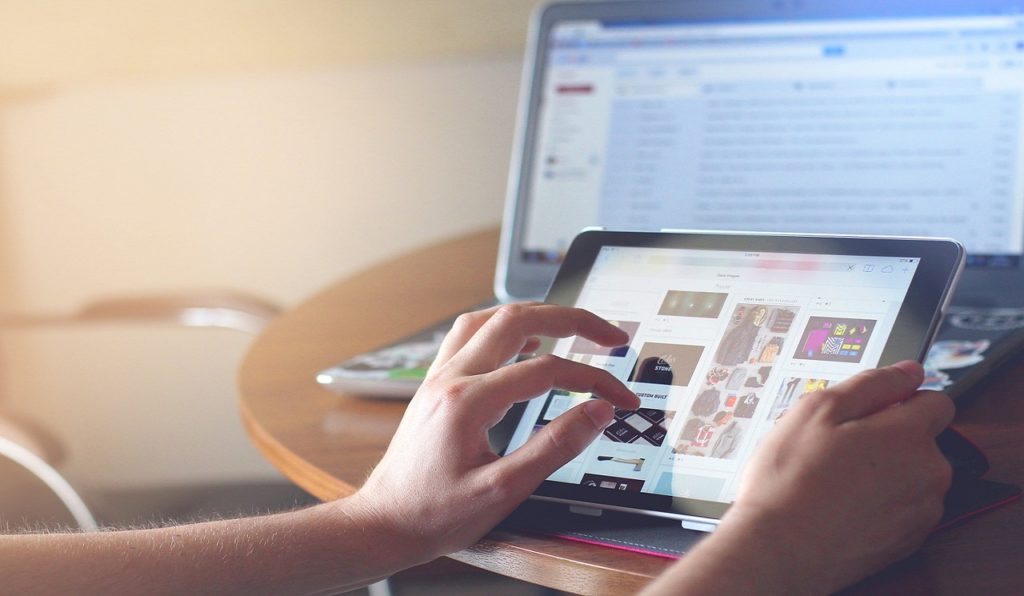 Ability to be notified when an error or a predictive failure occurs.
Service that allows customers to rely business requirements to practical technical needs, and ability to execute.
Central or distributed virtual or physical office for in-office or remote employees with unified communication.