Business Phone System - IP Telephony
When talking about telephony, proprietary PBX hardware can be quite costly, restrictive in licensing, have outrageous maintenance fees, and costly PSTN phone lines that can take weeks to be installed. This is the model of older generation phone systems, which do not readily support new telephony features that improve productivity, but rather add complexity and cost.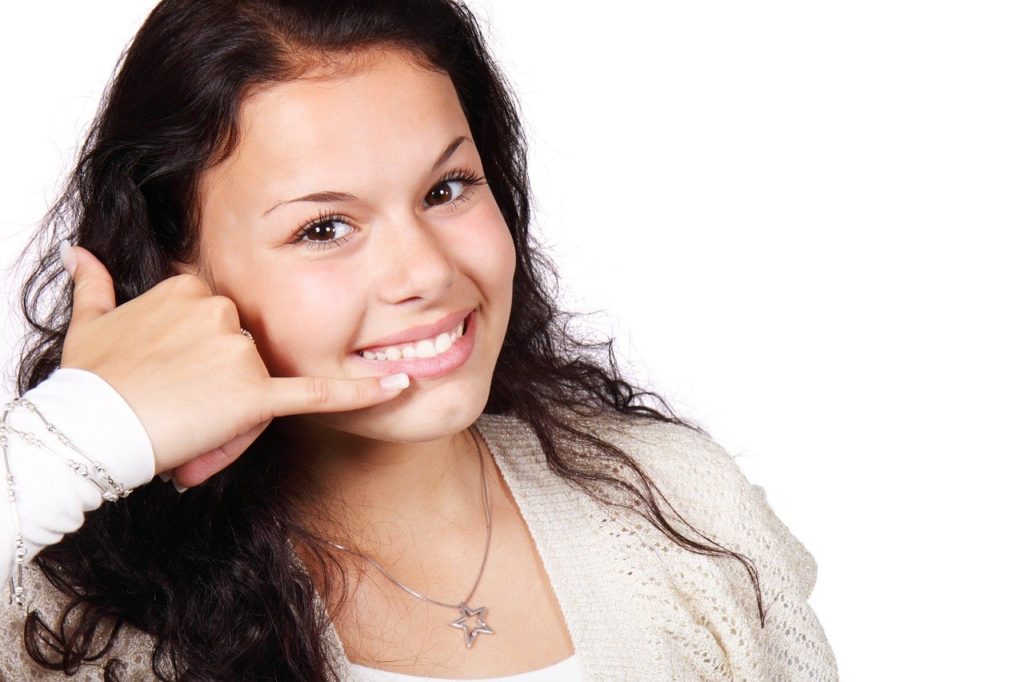 At IP ConnectX we provide partially, co-managed and fully managed Voice over IP phone systems (VoIP). Our services are based on cutting-edge technology, running on our proven, reliable physical hardware infrastructure or virtual. We design, implement, and fully support our VoIP solutions, which are customized to your business needs. These solutions improve users and business productivity, provide flexibility, and dramatically reduce operating costs.
Our primarily used business phone system uses a software-based PBX that runs on standard operating systems, and works with standard IP Phones, SIP trunks, and SIP providers, to provide a fully featured easy to use PBX solution. Other solutions we carry are cloud-based PBX systems, allowing distributed users to connect and collaborate on high performance platform, delivering the best-in-class features and most compatible with many countries security standards. Some cloud based solutions can be costly in complex implementation fees, from end-user perspective and may require modifications to end-users routers, firewalls, VPN and other devices.
All of the VoIP solutions we carry come with the standard set and rich feature set that can support and integrate with a variety of CRM systems, conference, voice, video, data and call-center solutions. Depending on the assessment of the requirements and the solution stack, we are able to provide our clients the choice of solutions such as:
- Hosted or on-premise business phone system
- Call center design and implementation
- Outbound dialers and callers
- SIP trunks and SIP lines
- Online conference lines and meetings
- Business telephony business continuity, disaster recovery and fail-over capabilities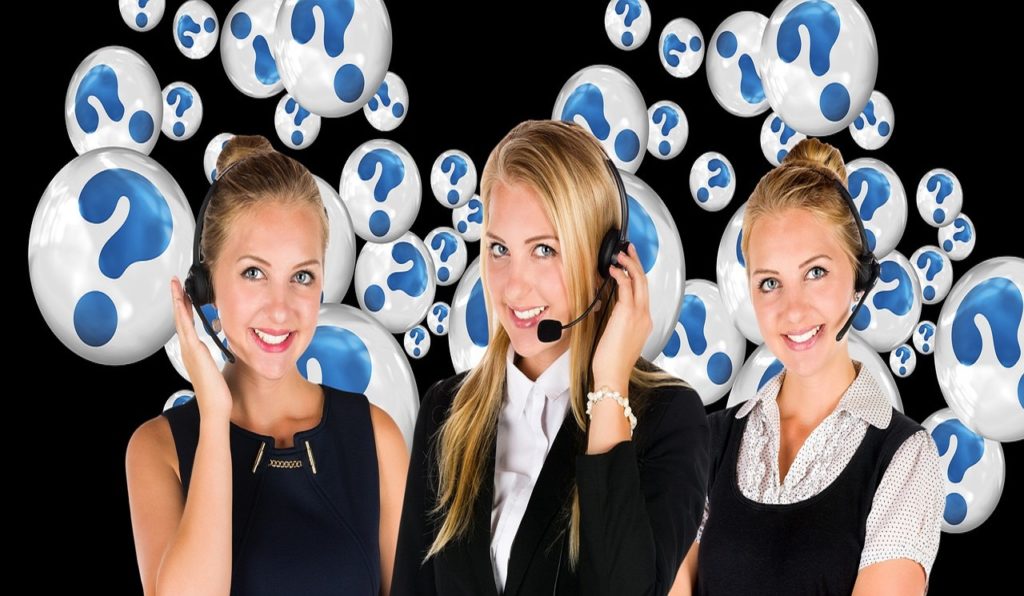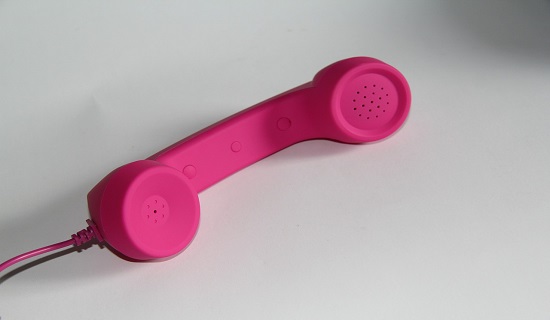 Our phone systems have smartphone clients, as well as clients for Mac or Windows workstations or laptops that connect to use their office extension from virtually anywhere. All calls are charged to the office, while you can receive and make calls to your office number and extension while you are away.
Full integration with CRM systems, monitoring of inbound missed or unanswered calls, identifying the caller before picking up or calling out. We provide all these options and other multiple key features are essentials to our solutions, and leverage your existing virtual hardware, wiring, and cabling as much as possible.
Phone System powered by 3CX
Integrated with our Managed IT services we allow for fully managed solution stack for the business phone system, as well as client devices, servers, network switches, security devices, storage systems and remote users. We have been providing Managed IT support in Toronto for some few years now, and already talking to our existing business phone system clients, and showing them the synergy of having a single point of contact for all their Managed IT services, all under the same roof with the same provider that already manages their computer environment. So far the model has been the model we have set up to successfully implement, support and work on in the past several years, and have many clients that already enjoy the complete solution stack that has been provided by us for many years.
Ability to be notified when an error or a predictive failure occurs
If you have a need for single point of contact for your technical support needs
Carve servers processing powers to multiple smaller partitions and take full advantage of your investment