Working closely with you and your team, IP ConnectX will assess your current Office365 environment, recommend and if instructed implement hardening based on Microsoft best practices.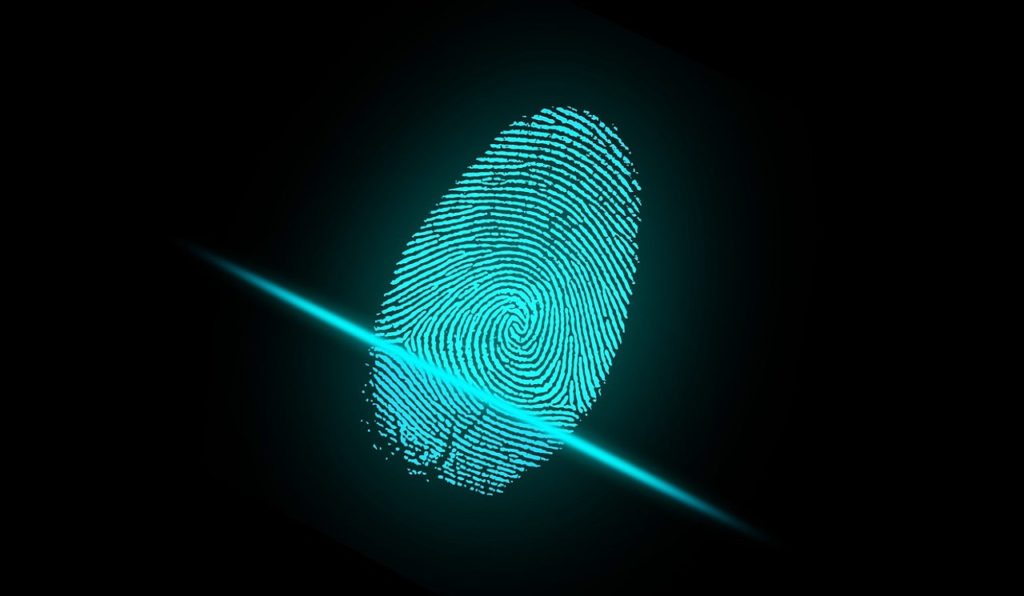 This is an initial assessment of the current state of your cloud email system. A few areas we will review:

Email system (also known as exchange on-line)

Microsoft Teams permissions and apps One-drive permissions

SharePoint permissions and apps

AzureAD, global permissions and apps

Conditional access and multi-factor authentication (MFA)
Each component is compared to the Microsoft recommended baseline.
After the review is completed, you will receive a report detailing steps to take to enhance your email reputation and improve your Office365 tenant security.
Key recommended actions from previous reviews included:

Password strength, password rotation and multi factor authentication policy.

Adjust user/administrator access to least privileged level.

Deletion and archival of old/inactive users.
Office365 tenant hardening
Following the tenant review we can implement, on your behalf, some or all the recommended actions.
Key actions from previous reviews included:
Setup tenant MFA with the Microsoft authenticator app.
Protect your organization reputation with outbound email and domain security.
administrators.
Remove and reconfigure resource access.
Deploy conditional access.
Deploy tenant backup (available through our cloud backup offering)
Deploy spam and malicious email protection (available through our email security offering)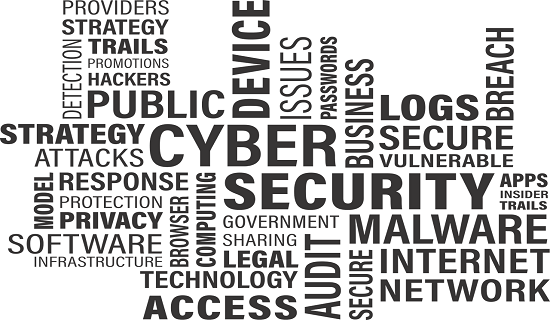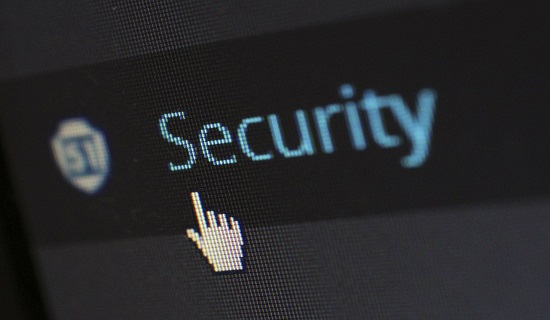 Office365 follow-up periodic tenant review
To keep up with the latest security trends, we conduct a follow-up review every 60 to 90 days.
Office365 active monitoring and alerting service
For larger, more dynamic environments, periodic reviews are not enough. To satisfy the security and compliancy needs in these environments, we partnered with some industries leaders to develop a set of automation tools that can be deployed in either a co-managed or a fully managed service.
With this service you will:

Receive reports on login failures (triggered by MFA or conditional access).
Receive notifications when user privilege changes.
Receive notifications of suspected unauthorized activity.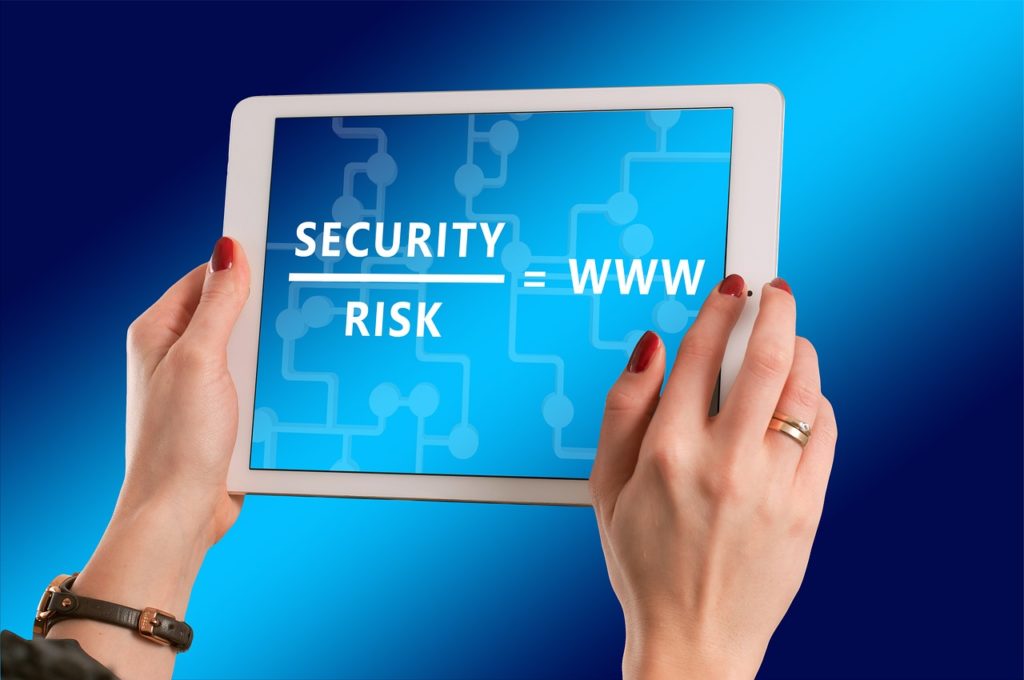 If you are looking for solutions to a business case that requires IT to be involved, or you need assistance implementing an existing projec
Connect remote offices together to enhance productivity and ease of management between different locations
Not all businesses can host their server infrastructure locally, such solutions can overcome this type of problem