Working closely with you and your team, IP ConnectX will assess your current system, document all your network security needs and organizational demands, and will develop a security blueprint to support your business strategy. All this based on best practices and world standards.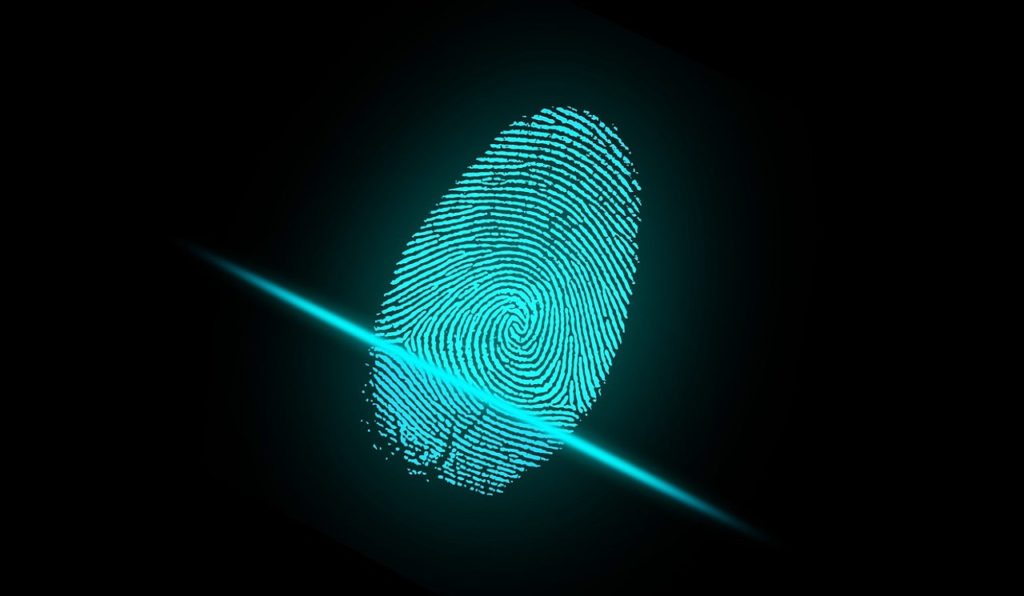 Network Security Services
While some executives keep security in mind, and most companies have information security practices in place, many organizations don't have the resources or the required expertise to properly protect their company data, leading them to a potential loss of business revenue in case of a break-in and potentially an expensive law-suit.
In Canada, user privacy is taken very seriously, whether you are protecting your business from online threats and standard vulnerabilities, or educating your users. As such, data and network security and integrity are a key component of any ongoing business strategy, and should be prioritized accordingly. A network audit can easily reveal information that could potentially be exposed, or be leaking due to mis-behave or an employee or a contractor.
A network audit comes handy to when it is time to provide a complete oversight and to confirm that all configured network devices are secured as highly as possible locally and from internal threats. At times, we find some devices (even phone system) being configured with simple passwords, and may not be protected from known vulnerabilities and some specific and unwanted applications, and not all data is protected according to network security standards.
We understand security needs, and know how to implement them. Being around cutting-edge technology, and staying up to date with security practices, is what makes us unique and stand out. As an IT consulting firm in Toronto, we use the knowledge and experience that we gather daily, and use it to our leverage to implement the appropriate solution to protect your business data and provide you with the most suitable network security plan.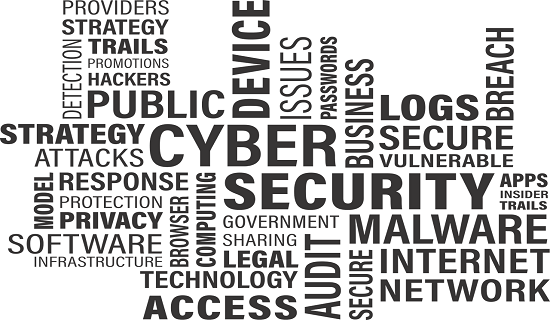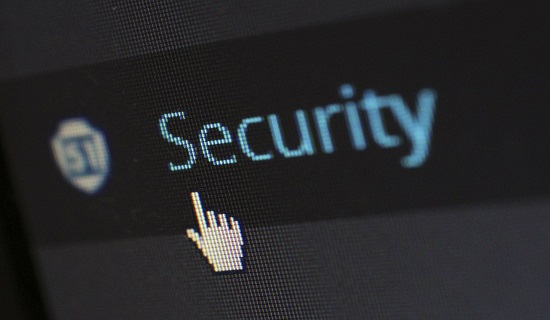 Infrastructure Network Security
As needed, our team of experts may choose to run a complete network audit to gather all the required information from the network, analysis the data gathered, and then design and potentially implement the appropriate encryption, data security, firewall improvements, VPN (Virtual Private Network), B2B connections, email and spam filters and rules, intrusion detection and prevention, end-point protection and access solutions, as applicable to company security standards.
Network Security Management
Our Managed IT Services include security management that will let you identify, analyze and respond to security events on virtually all your network components and user devices, during or outside business hours. We help protect your data, your users, and their identity, and access credentials with the most recent security tools and services to monitor and manage activity on your network.
As needed, we may also implement specific corporate security policies, such as limiting email access to company accounts only, restricting access to certain websites (web and content filtering), performing regular periodic device audits to ensure compliancy, updates and security policies are up to date. Our practice as IT consulting in Toronto allows us to provide multiple different offerings, depending on the client size, business need, device types, business operation and procedures which were developed for the business and update those as needed. All this as part of our Managed IT Services combined with our Remote IT and Monitoring platform.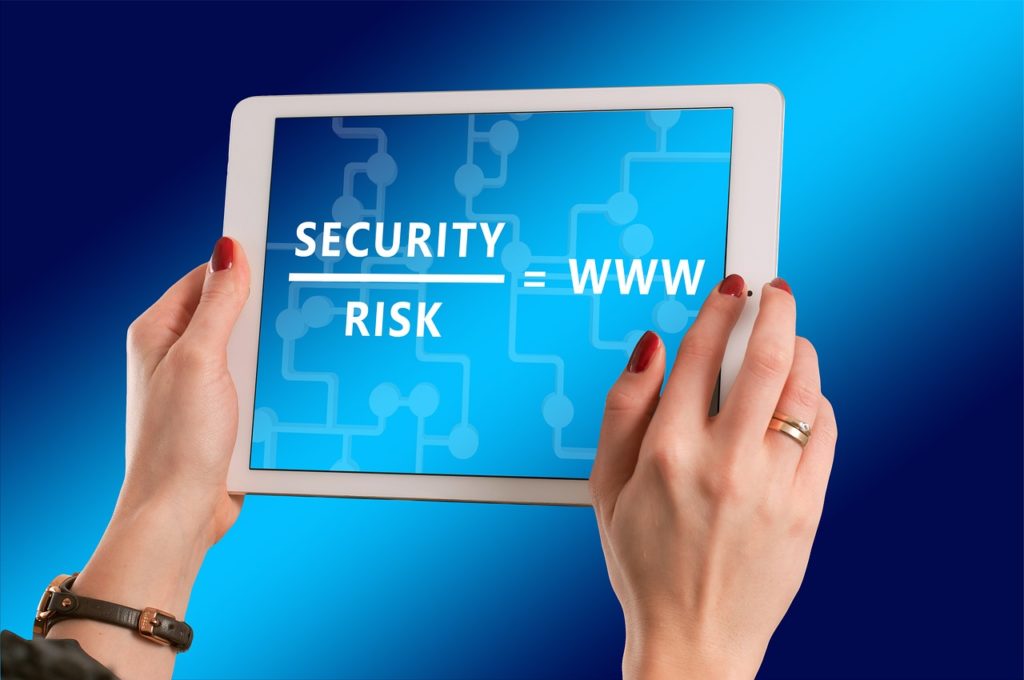 If you are looking for solutions to a business case that requires IT to be involved, or you need assistance implementing an existing projec
Connect remote offices together to enhance productivity and ease of management between different locations
Not all businesses can host their server infrastructure locally, such solutions can overcome this type of problem