Imagine not having to worry about a room full of servers, or bulky PC towers under each desk. This is not the future – this is today. With a Cloud IT solution from IPConnectX, your company's entire computer system can operate more efficiently, economically and securely.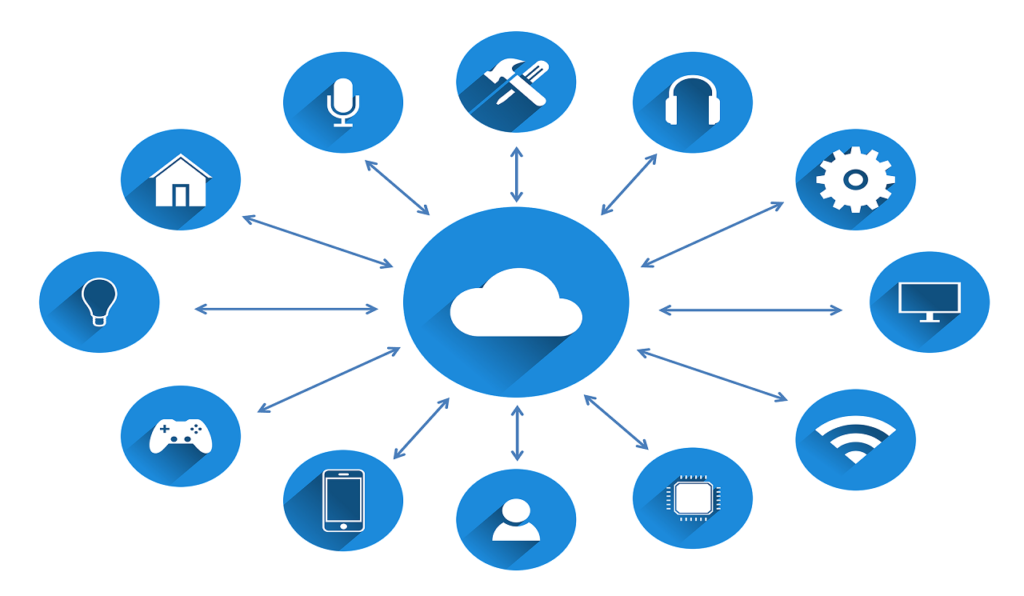 Cloud Enablement Solutions
By placing all your data and operating system on secure remote servers, each workstation now becomes a terminal, comprised of just a monitor, mouse and keyboard. This type of system offers an unparalleled level of security, cost savings, and reliability.
IPConnectX offers you unlimited configurations to meet the changing needs of your business. Add or subtract terminals in minutes, or move them to different locations within your building. In many cases, no technician is needed. Just plug the devices into a wall port and the terminal is immediately fully operational.
Best of all, you and your team can securely access files and information from any device (Mac, PC, laptop, tablet, smartphone) with full use of your favorite applications or custom software.
Some of our key benefits of a solution:
- Extra security as no sensitive data is kept on site
- Reduced IT costs as virtually all servicing can be done remotely
- Fewer hardware upgrades needed
- Extra data protection with continuous backups
- Instant OS and application updates
- Secure "at your desk" user experience from any device, anywhere in the world
- Fully scale able – go from one terminal up to hundreds as you need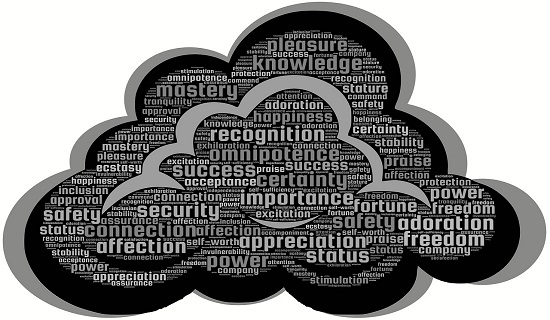 Carve servers processing powers to multiple smaller partitions and take full advantage of your investment
Not all businesses can host their server infrastructure locally, such solutions can overcome this type of problem.
Remote backup and recovery services to resume business operations in case of human or natural disaster or strike