Business Continuity and Disaster Recovery
Did you know 58% of businesses do not even have a plan for dealing with a natural disaster? Furthermore, 81% of businesses that have a plan are unable to test execution of it, or are unsuccessful in restoration.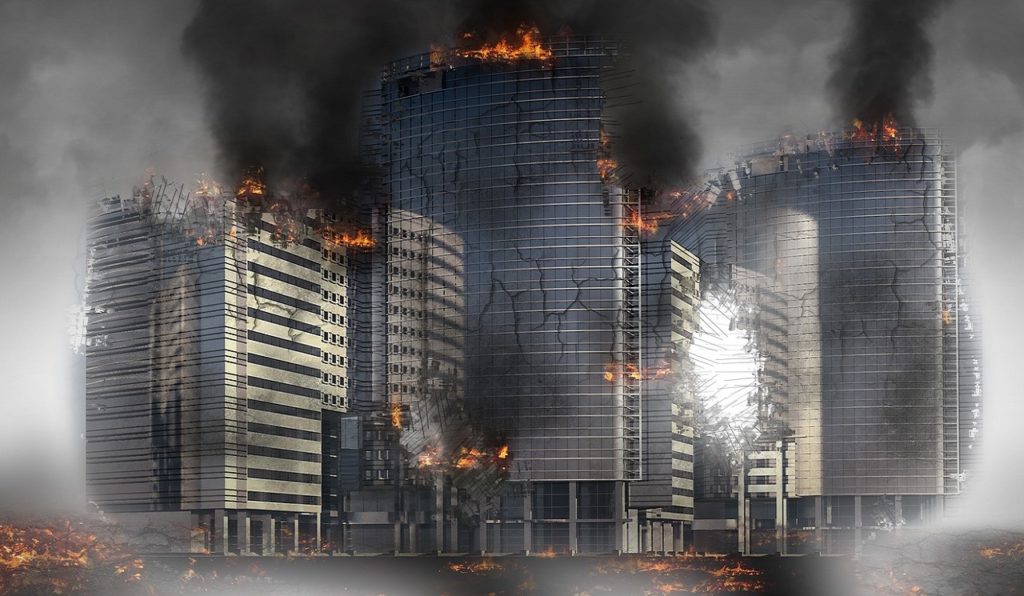 Business Continuity Services
When Mother Nature gets upset, we need to be ready. When we think about nature, we also think about a potential disaster; hurricanes, blizzards, ice storms, tornadoes, and earthquakes all come to mind. Those are, no doubt, real threats that can cause more common threats such as power failure, Internet and network outage and severe hardware failures that cause business interruptions. These need to be planned for so that you can continue your business operations and generate revenue.
The majority of business owners feel confident, thinking that their backup and offsite data backup copy will save their business from the consequences of a disaster, well – not necessarily! Let's not get mixed up, your backups will not truly be useful in case of a disaster!
Disaster Recovery Services
To get your offsite backup data restored you need to think of: Where would you restore your offsite data onto? Where is the hardware going to come from? How many other businesses will be fighting to get the same or similar hardware? How long before you will get to set everything up to be ready to restore your data? How long would it take to download your data? In summary, how long will it take for your business operations to be fully restored? Most will say hours, but reading the questions again you may want to re-think that answer as this forecast seems highly unfeasible.
About 60% of businesses that have had a major data loss or outage, will not survive in business for a year after the incident. You could be one of lucky 42% who have a plan, and within that percentage be among the 19% who have a successfully executed tested plan. If you are not one of them, IP ConnectX can help. We provide disaster recovery solutions as a cloud service to the small and medium business market at an affordable price point, as well as on-premise enterprise solutions for large corporations. At IP ConnectX, we provide a variety of Business Continuity and Disaster Recovery options of planning and execution, depending on the client's business needs and demands.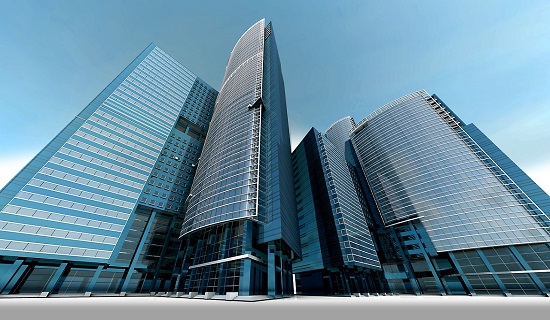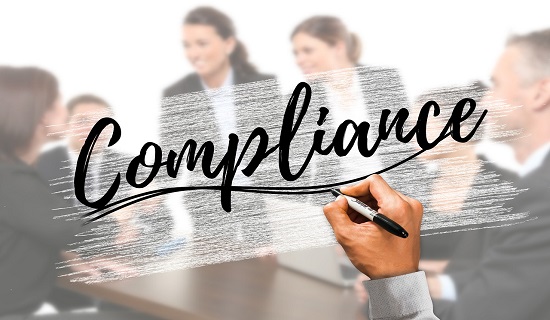 We only use image-based copies on our onsite appliances for the quickest possible recovery when necessary (if required). We also replicate the image-based copies to an offsite appliance at a secure data center or cloud service for business continuity, if the on-premise hardware is damaged. In addition, we perform server virtualization to maintain access to data and applications in the event of a disaster.
We base our requirements on the business restore point objectives (RPO) and restore time objectives (RTO), providing the most suitable solutions to our clients to match their expectations. We offer solutions from: Microsoft, Acronis, Veeam, VMware, Zerto, Cisco and others.
Our assessment process is simple and aims to cover all the requirements towards the best suitable solution. We only work with Canadian vendors and partners, to assist the Canadian economy and maintain the security and safety of our clients' data.​
Not all businesses can host their server infrastructure locally, such solutions can overcome this type of problem
Whether you do or don't have technical support in-house, IT support is essential to any business
For clients who require to be compliant by industry standards or insurance purposes