With technology changing so quickly, it can be challenging for any business owner to stay focused on running the business and not worrying about their IT. Understanding the changing technology landscape is essential to keeping costs in check while staying competitive. Virtual CIO from IP ConnectX gives you the same resources and expertise of having your own in-house CIO, without the cost.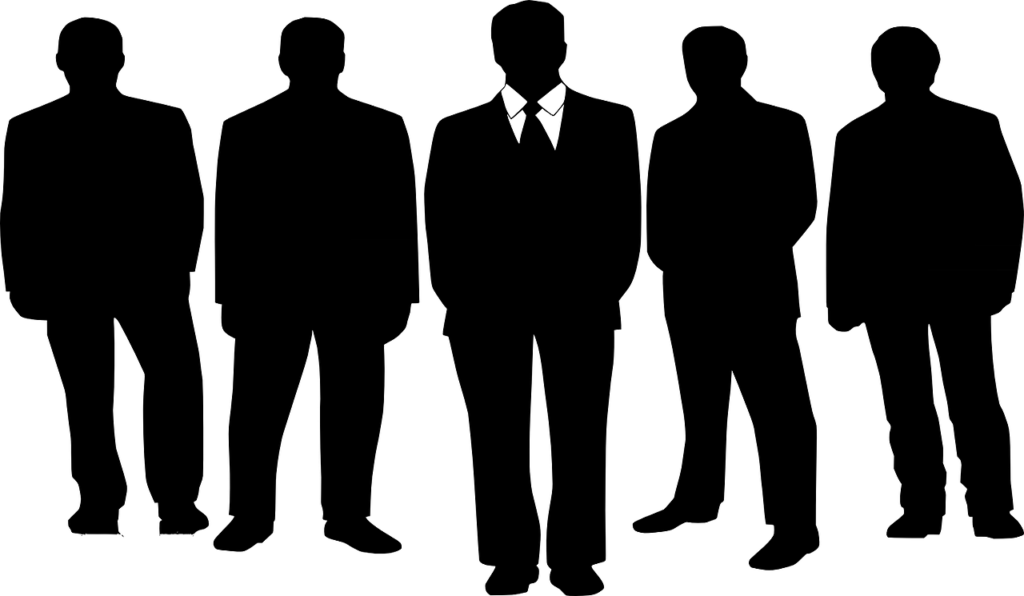 Professional and Experienced Virtual CIO
Some of the key benefits of a Virtual CIO from IP ConnectX:
- Works with you in developing an annual IT budget and setting priorities
- Keeps up with technology so you can focus on your running your business
- Creates and maintains a long term industry specific technology plan
- Suggests new business processes and technology that can help your business
- Coordinates staffing and vendor management
- Oversees software development projects
- Regulatory and legal compliance
Central or distributed virtual or physical office for in-office or remote employees with unified communication
The process of the fundamentally changing systems, processes, people and technology to create an efficiency and effectiveness for the business model.
For clients who require to be compliant by industry standards or insurance purposes