The areas of business planning and technology are often viewed is unrelated fields. Each with it's own management, budget and priorities. However, we at IP ConnectX believe that the most successful companies are those that understand how one can support the other.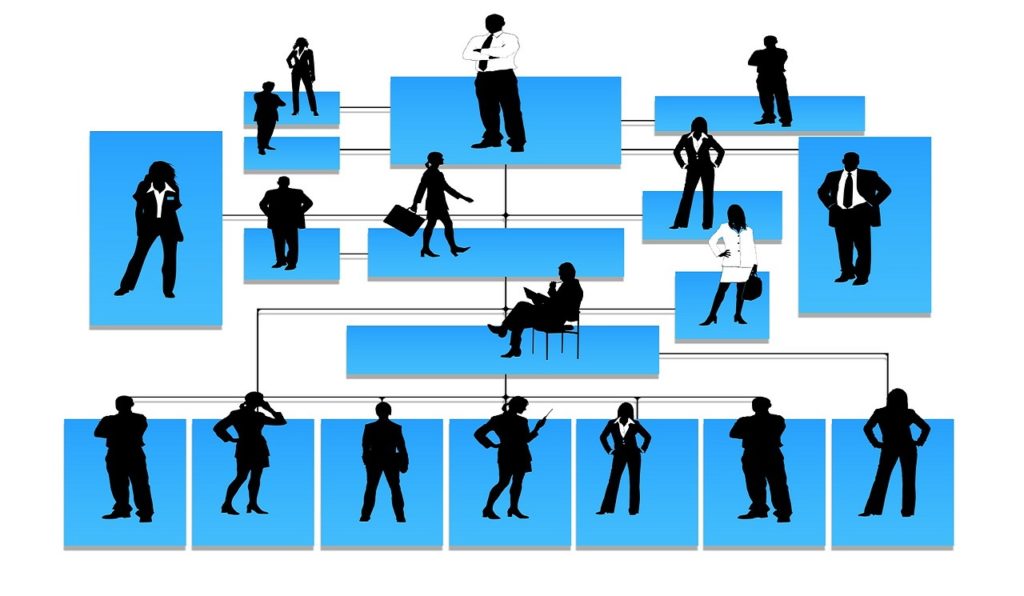 Superior Business Transformation
The problem is that the practical aspects of technology can be overwhelming, especially when they are compared to other business areas such as marketing or finance.
IPConnectX can bridge the gap between business process and technology. Our vast experience in technology integration can help your business experience more efficient processes and reduced costs.
By working directly with senior management, we learn about the objectives your company wants to reach. We then recommend the most relevant and effective types of technology that can help you reach your goals. Working alongside those in the technology field, we are able to provide you with continued reports on progress. At the same time, we are able to ensure the project stays on course and on budget.
Clients may want to minimize the amount of capital IT investment responsibility and looking to move to an operational model
Connect remote offices together to enhance productivity and ease of management between different locations
Carve servers processing powers to multiple smaller partitions and take full advantage of your investment