Virtualization from IPConnectX delivers a complete, optimized and highly adaptable computer system offering the highest level of security with all the features any business could want.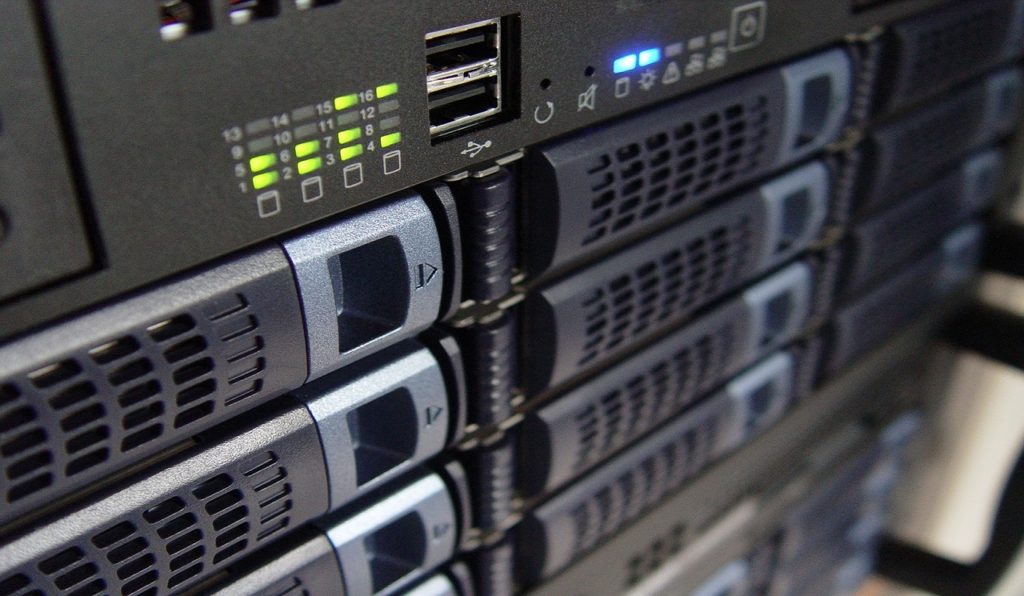 Multi-Layer Virtualization Solutions
A Virtualization system combines the power and personalization of physical workstations, with the security and cost savings of virtual servers.
As your business grows and networking needs change, a virtual server can be updated as needed with no interruption in service with minimal expense.
Best of all, virtualization provides your company with on-demand computing power, supported with world class security, continuous backup, an automatic, system wide updates.
The Benefits of Virtualiztion:
- Continuous cloud backup with real time data retrieval
- Reduced IT costs as standalone servers can be combined into a single platform
- Fewer hardware upgrades needed
- On-demand capacity allows your system to grow in your terms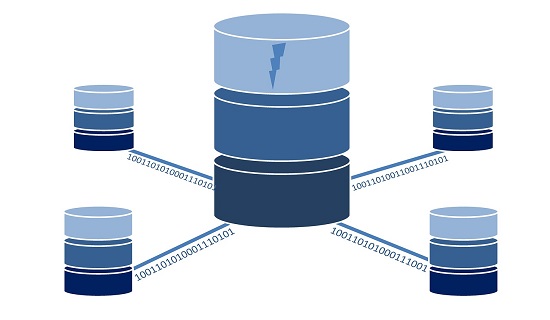 The process of the fundamentally changing systems, processes, people and technology to create an efficiency and effectiveness for the business model
Quoting, purchasing and ordering activities and procedures from a strategic and administrative responsibility, to acquire IT products and services
If you are looking for solutions to a business case that requires IT to be involved, or you need assistance implementing an existing project.