Cloud is the biggest buzz word in the last few years, making many businesses consider using it. However, the hype and the multiple features available don't signify that adopting the latest cloud service is necessarily right for your business. Multiple different factors which need to be taken into consideration are at stake.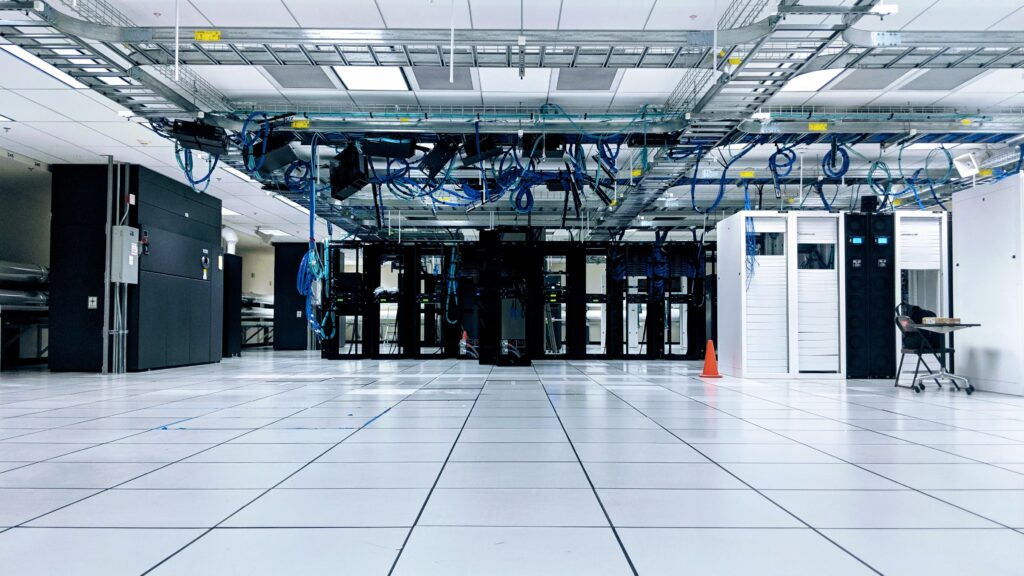 High-End Cloud and Data Center Solutions
Businesses need to ask themselves questions such as:
- Which cloud provider or providers to use?
- What will be the benefits of moving a certain or all services to the cloud?
- Where is my data located?
- Is the cloud service compatible with our systems?
- Do we have enough Internet bandwidth to support services to be hosted in the cloud?
- How much training of our users will be required to adapt them to the new service model?
- Who is going to train them?
- Who is going to support your environment once it is in the cloud?
- What kind of support levels are available?
Cloud and Data Center Upgrade and Migration Services
Moving services to the cloud may be very appealing, but can also impose complications and unknown added costs. Moving your mail or database services to the cloud does not save on having someone to manage them, sometimes not even the cost of hosting them.
At IP ConnectX we do the pros and cons for your business needs, and come up with the proper use-case and best practice. We also come up with a plan to suit your needs with the right budget. We have done numerous migrations to Office 365, Azure, and currently provide cloud hosted managed services. With the cloud becoming more complex to manage, the need is growing for IT experts who understand cloud architecture and know how to upgrade, patch, secure, monitor, and scale your cloud based IT environment. Most on-site IT staff cannot be experts in all areas. However, they can connect with us, and we can help them.
As mentioned, the cloud may not be suitable for all. We at IP ConnectX have the expertise to design, plan, implement and support your private cloud or data center needs, leveraging your existing hardware, software, licenses and past investments.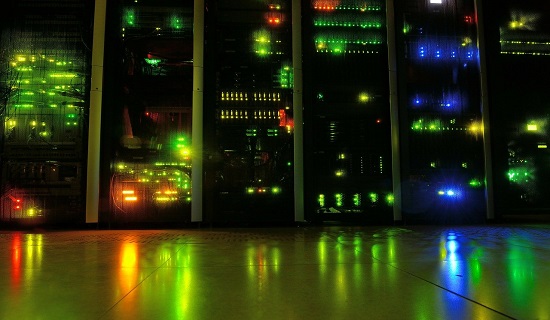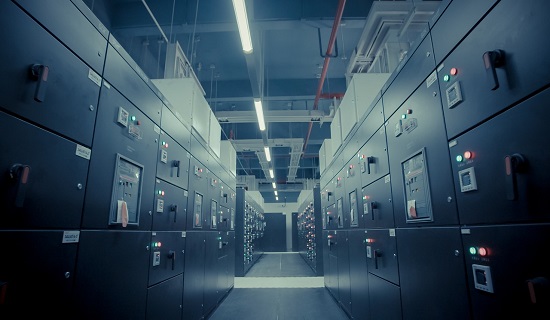 - Windows servers solutions – Active Directory, DNS, File Sharing, Virtualization, Remote Desktop Services (Terminal Services), Database and application services, Web servers and others.
- Linux server solutions – Web servers, DHCP, File Sharing, DNS, LDAPS, RADIUS, Virtualization and others.
- Server and Desktop virtualization – VMware vSphere, Microsoft Hyper-V, KVM, OpenStack, Citrix XenServer, Horizon View, Remote Desktop and Quest.
- Storage – Virtualization, SAN, iSCSI, Fibre, backup, archiving, and offsite data replication.
- Telephony high availability and failover services.
- Office and Data Center design and management – Racking, cabling, power and cooling, capacity planning, migrations and moves.
If you are looking for solutions to a business case that requires IT to be involved, or you need assistance implementing an existing project
Connect remote offices together to enhance productivity and ease of management between different locations
Remote backup and recovery services to resume business operations in case of human or natural disaster or strike