As technology evolves and the world moves to the cloud, users' personal mobile devices become more frequent and the dependency on them becomes vital to create, modify, and share content. Our staff makes sure that we use the right tools to help your devices stay in good shape, and warn before they become obsolete.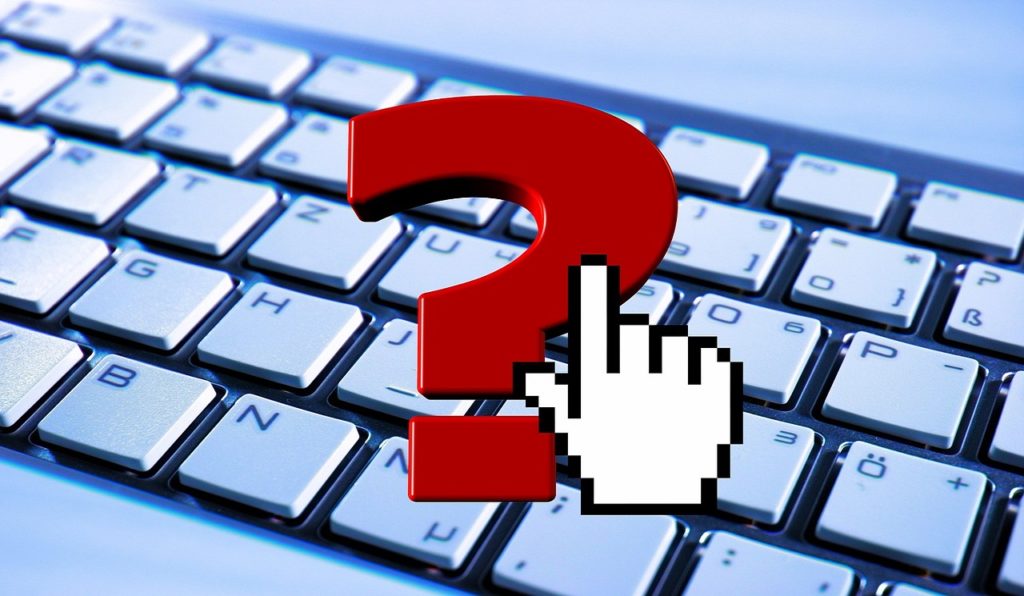 Who needs Help Desk Services?
Any business that relies on computer systems heavily or has a set of network devices that are connected between one another for sharing information is a candidate business to use Help Desk support. The reason for it is very simple, most businesses in today's world, are using the internet and client-server applications, these types of connections require an understanding of the flow of the applications which are being used in each businesses or business unit.
Part of the activities delivered through the Help Desk services is the Help Desk support itself, which allows clients to call in and get their problems resolved, we thrive to solve any given issue on the first attempt, and hopeful that we can, as long as we know the application which is having the problem and get a good description of the issue. We work with our clients on problem tickets for maximum visibility, and to confirm the resolution of the issue by the client. Most times we may ask for something in writing confirming the resolution has been validated and no longer presented or imposing any issues in the future. Our help desk support staff will gladly assist with any of your Help Desk services needs, such as planning and scheduling proactive changes to your environment, while giving you, the client the flexibility to decide when and what is right for your business.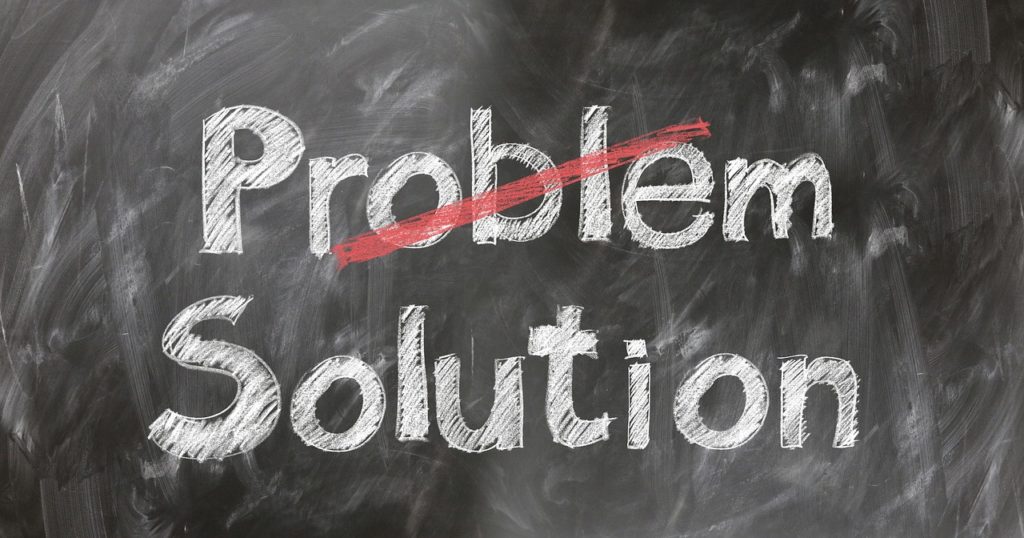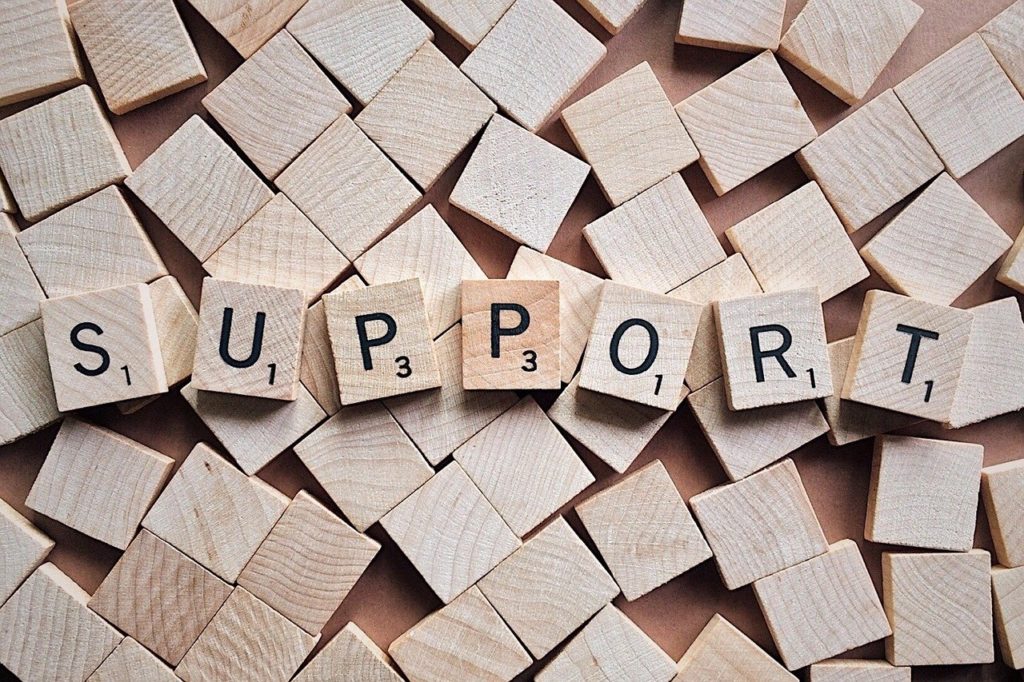 The benefits of using IPConnectX Help Desk services are easy to be listed:
• Employees become more productive
• Increased efficiency and reliability on existing computer systems
• Improved business focus
• Effortless and no need for training for employees
• Easy migration from previous provider or internal staff
• Co-managed system with internal staff option available
Why do I need Help Desk Services?
Normally you don't expect to know every aspect of any business, that's why you hire professionals, to fulfill the gap of what you don't know or can't attend to while focusing on your business core competencies.
IPConnectX has been providing Help Desk services to many businesses over the years, and with time and experience has evolved and learnt how to deliver an effective Help Desk Support, to be able to properly maintain high service levels for our clients, so their focus stays on their core business functions, and removes the overhead of dealing with any Help Desk support issues.
We attempt to fix any issue right on the first call, or oftentimes even before the client has been impacted by the failure. One of the ways that allows us to be able to deliver a high efficiency Help Desk service is using our Remote IT and Monitoring services.
With software updates, security patching and operating system updates, the chance for something to break is very high, but not updating or patching your computer systems may be crucial from a security perspective, so to avoid being stuck between updating to stay current, and the security risk involved avoiding the updating process, may lead you to loose valuable time in your business.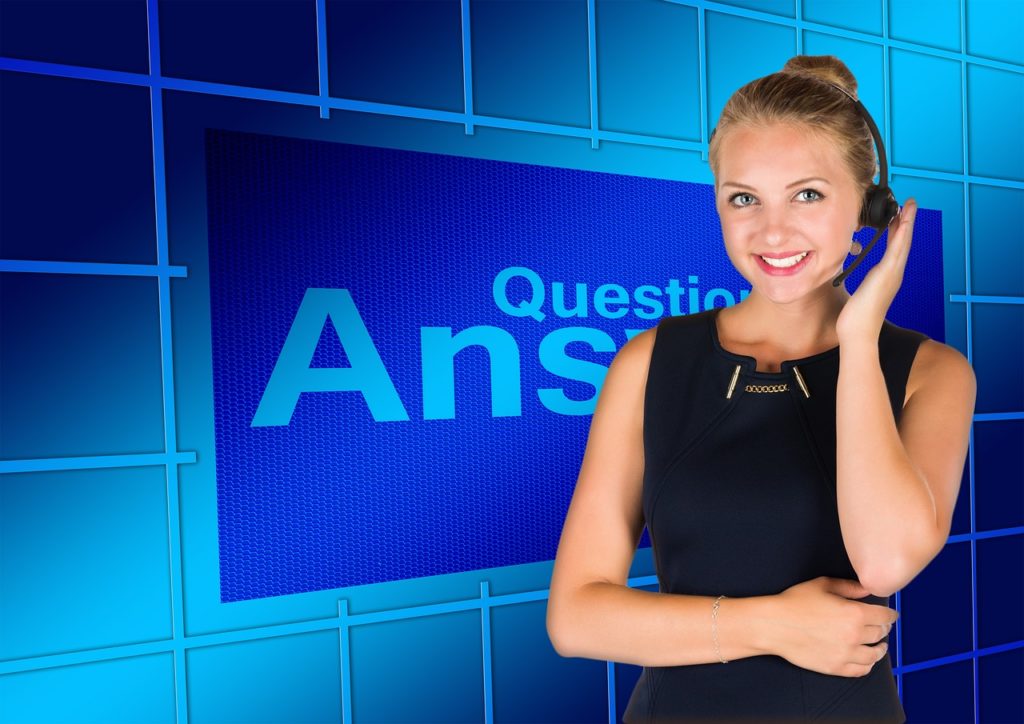 For clients who require to be compliant by industry standards or insurance purposes.
Ability to be notified when an error or a predictive failure occurs
Service that allows customers to rely business requirements to practical technical needs, and ability to execute