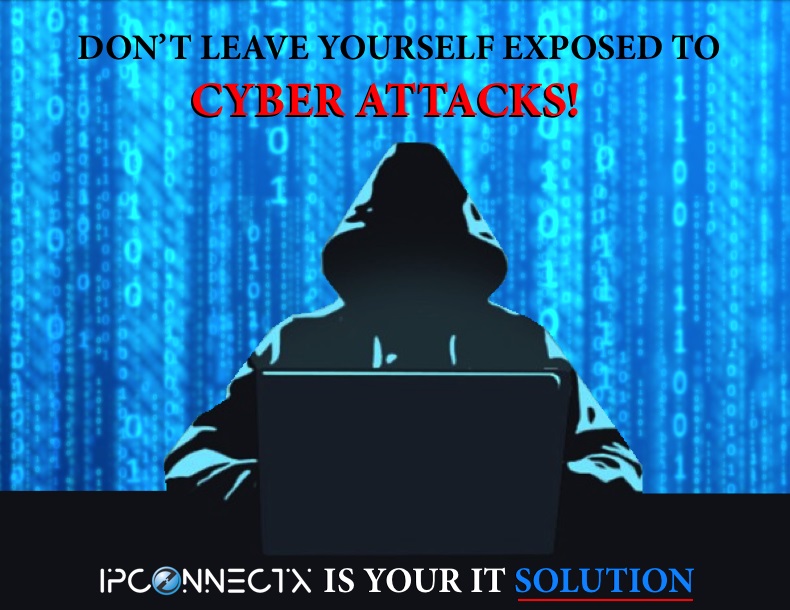 Did You Know? More than 98% of businesses will fail a basic network safety test! While 99% "in the cloud" applications, will typically fail after the first security scan! "Scanning services enables you to safely and accurately detect malware, infections, vulnerabilities and potential threats" What will IPConnectX do for you?
Scan up to 5 external IP connected to the internet, which includes a thorough report.
Detect any security vulnerabilities and threats
Test your servers, websites and or public applications for OWASP Top Risks and Malware.
Test against SCAP security benchmarks.

Take Advantage Of One Of Our Prices By Choosing From The Following Options:
$250 Security Scan
$1000 Security Scan and analysis with a comprehensive E-mail report