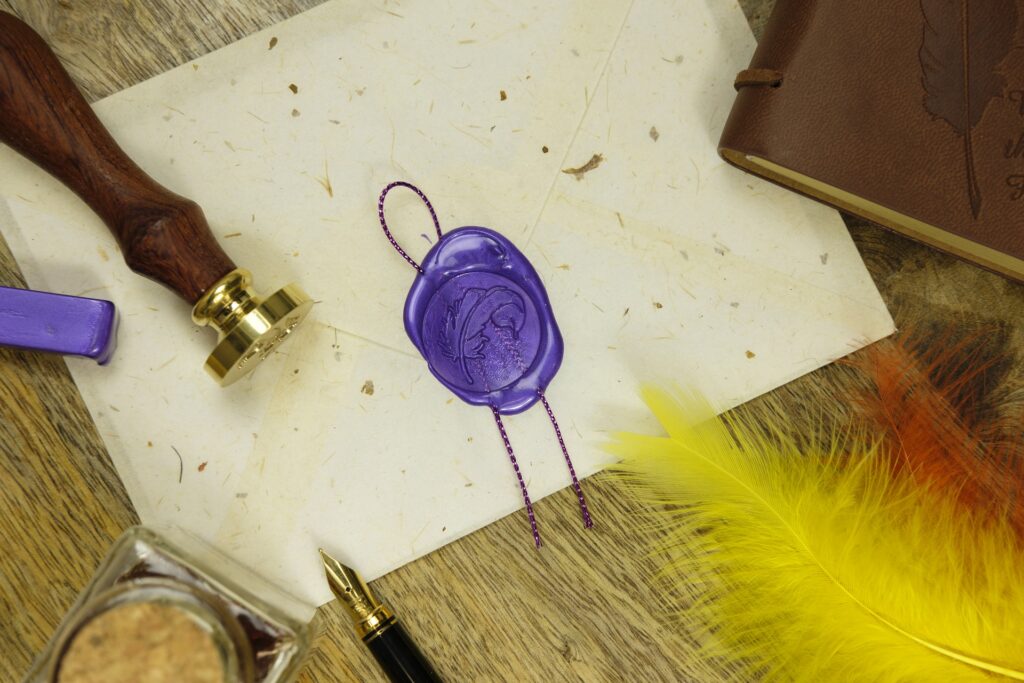 We understand the risk of trying out a new Managed Services Provider, and realize that no company wants to be locked into a long term contract with one that doesn't fit their needs. That's why we developed our service promise:
We consider ourselves a premium service provider, and strive to stand above the competition, therefore we offer a 60-day money-back promise. If at any time during the first 60 days of signing up with us you decide we aren't a good fit for your IT, security or telephony needs, we will refund 100% of your monthly fees.
But that isn't just it, we will also help you transition to another provider of your choice.
The IPConnectX team prides itself on "Doing the Right Thing". This means that we start with integrity and back it up with a positive attitude, complete client transparency, helpfulness, good will and gratitude to our clients.
We want to make sure that every client we onboard, would be delighted to stay.