Healthcare IT makes it possible for health care providers to better manage patient care through the secure use and sharing of health information. By developing secure and private electronic health records for most patients and making health information available electronically when and where it is needed.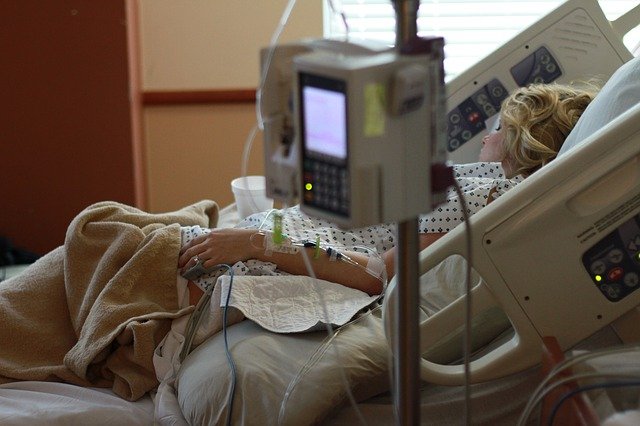 Healthcare Technology Solutions
At IPConnectX, we understand the needs, concerns and privacy regulations in the Healthcare sector. Understanding the field and the process is essential. Electronic health records are becoming a new standard, and privacy regulations are now more important than ever. The easier personal health records are becoming more accessible by patients, they are also subject to more security restrictions and limitations by unauthorized sources, requiring the industry as whole to set safer standards and keep up-to-date with newer security technologies.
Healthcare Technology Services
The requirements for fast and accurate information are increasing daily, from prescription filling to referrals, test results, exam scheduling, paperwork reduction and more. This puts us in a new time, where all records are kept regardless of the time they were collected, and without the knowledge of how long they must be kept. Which makes it harder to collect the information and keep it secured while keeping the privacy of the data audited.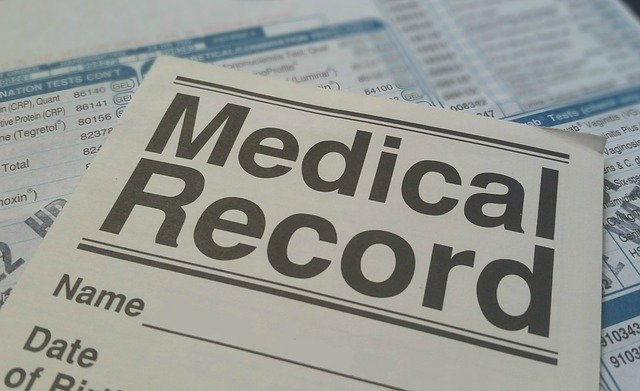 For clients who require to be compliant by industry standards or insurance purposes.
Remote backup and recovery services to resume business operations in case of human or natural disaster or strike
Clients may want to minimize the amount of capital IT investment responsibility and looking to move to an operational model.