Distribution Technology Solutions
IPConnectX Provides Managed IT Services to Distribution Companies
IT plays an important role in various sectors and industries.
Similarly, IT strives to make things simpler in the distribution sector as well.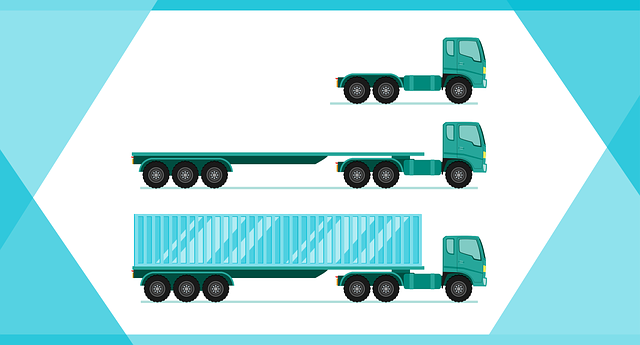 Distribution Technology Solutions
At IPConnectX, we understand the needs and concerns of a modern-day distributer. Understanding the field and the process is essential. Your computer network is tied into your trucking line, ordering management system, warehouse supplies and client records. Downtime, at any point along the chain, affects your bottom line, meaning your mission-critical hardware and applications need to be available at all times.
When you get the opportunity to make your processes more efficient, or your employees more productive, you want to make the most of it. With our team, you can expect insightful and reliable technology solutions to enable your business to be more productive and effective for your clients by keeping traffic, delivery and distribution lines and machines up and running.
Distribution Technology Services
Proactive monitoring services of remote laptops, local desktops, distributed servers, storage systems and networking devices

Data security solutions (End-Point protection, Zero-Day, Antivirus and Spam Solutions, Firewalls and Data Protection)

Office hardware and software procurement, delivery and distribution

Network design, implementation, upgrades and maintenance

Unified voice and data communications through VoIP and hybrid telephony

Mobile and wireless management solutions

Office wiring, cabling for data, telephony and internet access

Cloud and shared infrastructure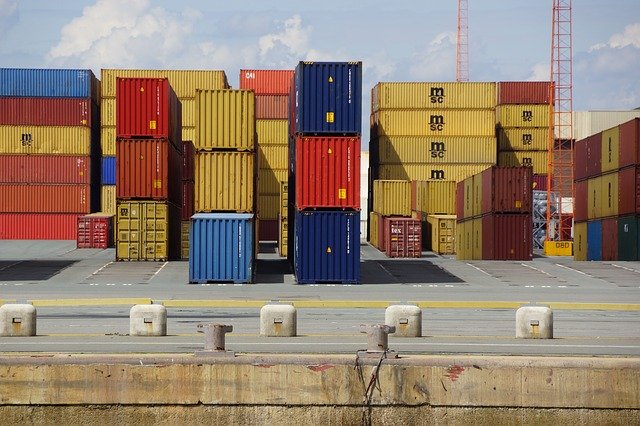 Not all businesses can host their server infrastructure locally, such solutions can overcome this type of problem
Whether you do or don't have technical support in-house, IT support is essential to any business
For clients who require to be compliant by industry standards or insurance purposes