IP ConnectX has the capabilities of providing professional services in different areas of expertise, from creating the business need to project scoping and continuing to implementation services. Such services can be advisory services, technical skilled services, management skills and business skills.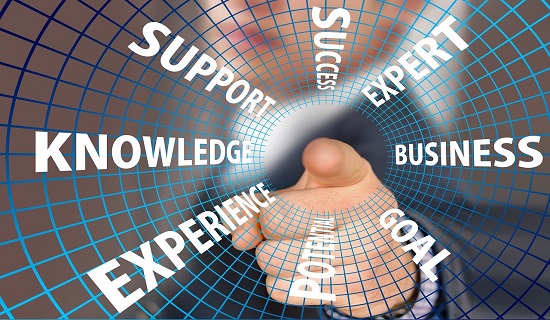 IT Consulting By IPConnectX
Depending on the client's requirements, our business process could include project management support, as well as systems design, technical overview and external staffing or assistance in staffing, such as interviewing potential candidates and help in training and business overview. We have multiple tiers of services to choose from, but would normally recommend the best suited tier to each client's need, based on the requirements from the business owner, business unit, or project manager if one is assigned. We can work in collaboration with your existing teams, or enhance your in-house staff and skills by bringing our experience and skills to your reach.
For clients who require to be compliant by industry standards or insurance purposes.
Remote backup and recovery services to resume business operations in case of human or natural disaster or strike
Clients may want to minimize the amount of capital IT investment responsibility and looking to move to an operational model.